02.12.2023
00:37
20.27°C / 68.486°F
New Commercial Property Hub & Appointment
Perry Estate Agents launches its expanded 'Commercial Property Hub' with new appointments.
Perry Estate Agents are pleased to announce the further evolution and expansion of its team of professionals and service offering, with the appointment of Simon Rajan Bharwani as 'Head of Commercial Sales & Lettings'. With years of experience in the local commercial field, Simon also has a master's degree in Business Administration (MBA). Through this expanded specialised department, the commercial team at Perry are offering all prospective clients professional business consultancy.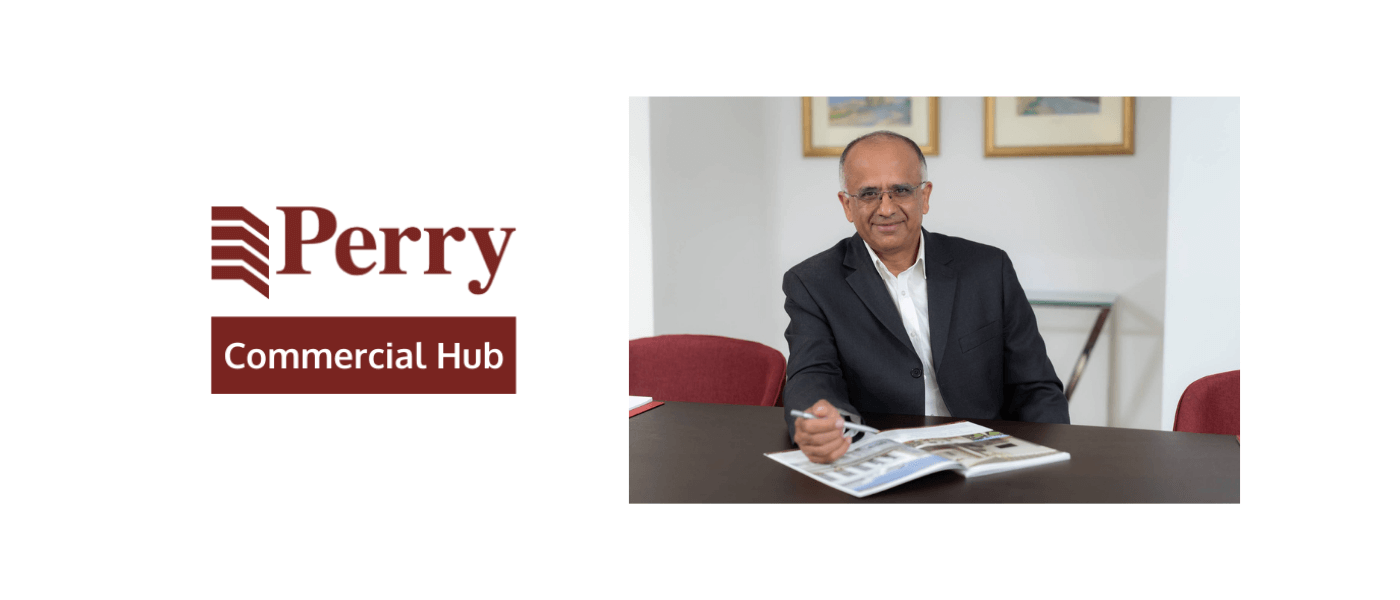 The newly expanded commercial department will be responsible for delivering strategic development in all commercial sectors assisting prospective clients in the lease and sale of:
Retail Outlets
Catering Establishments
Warehouses
Offices
Clinics
Schools & Daycare centres
Gym's
Guest Houses
Hotels
We welcome all our clients to our view and follow our newly created 'Commercial Property Hub' on Facebook >> https://www.facebook.com/PerryCommercialHub
This year Perry Estate Agents has decided to expand the Commercial Property department to be well-positioned to assist prospective commercial clients who may have faced challenging times as a result of the prevailing COVID-19 pandemic. The commercial department will strive to offer a more professional and tailored support service based on knowledge and experience.
Commercial investments have been breathing new life into towns and villages across Malta with ambitious approaches being taken within a wide range of sectors, from retail and catering to warehousing and office space. Our commercial team will be working closely together in order to maximise opportunities for our clients by launching new services in every sector. Simon Bharwani will be creating a new team providing the entire spectrum of advice from inception to completion providing a cross-sector overview of commercial property trends and predictions.
Contact Simon Rajan Bharwani: 
Call: (+356) 9949 5415 
Email: sb@perry.com.mt
Click here to send us a message