01.12.2023
23:45
20.27°C / 68.486°F
Trident Park Malta
Trident Park Malta is a spectacular new "regeneration project" with the aim of transforming an iconic Maltese industrial building into a "world class" business location with progressive eco credentials.
This historic piece of 20th-century 'Art Deco' architecture is the former home of Farsons Brewery and is ideally located in the new 'Central Business District' with excellent access to the main arterial roads and transport routes.
Watch the 'Flythrough Video Tour' for Trident Park Malta
Trident Park Malta – Creating a world-class business destination
This exciting redevelopment is being referred to as a "green office campus" and will take its inspiration from the "traditional character of Maltese palaces" whilst featuring a combination of seven low rise office blocks, mixed with landscaped gardens, courtyards and various terraces. The aim is to create a "world class business destination" in accordance with the "strictest of environmental codes" and "state of the art" eco-technologies. Companies and their employees will be encouraged to "socialise, network and collaborate" in this inspirational piece of commercial architecture that will also include retails spaces, a gym and wellness centre plus a 170 seat conference room. The offices and buildings will also provide extensive multi-level car parking facilities that will be easily accessed by walkways from each level. There will be a wide range of commercial office spaces available to lease covering all sizes and budgets.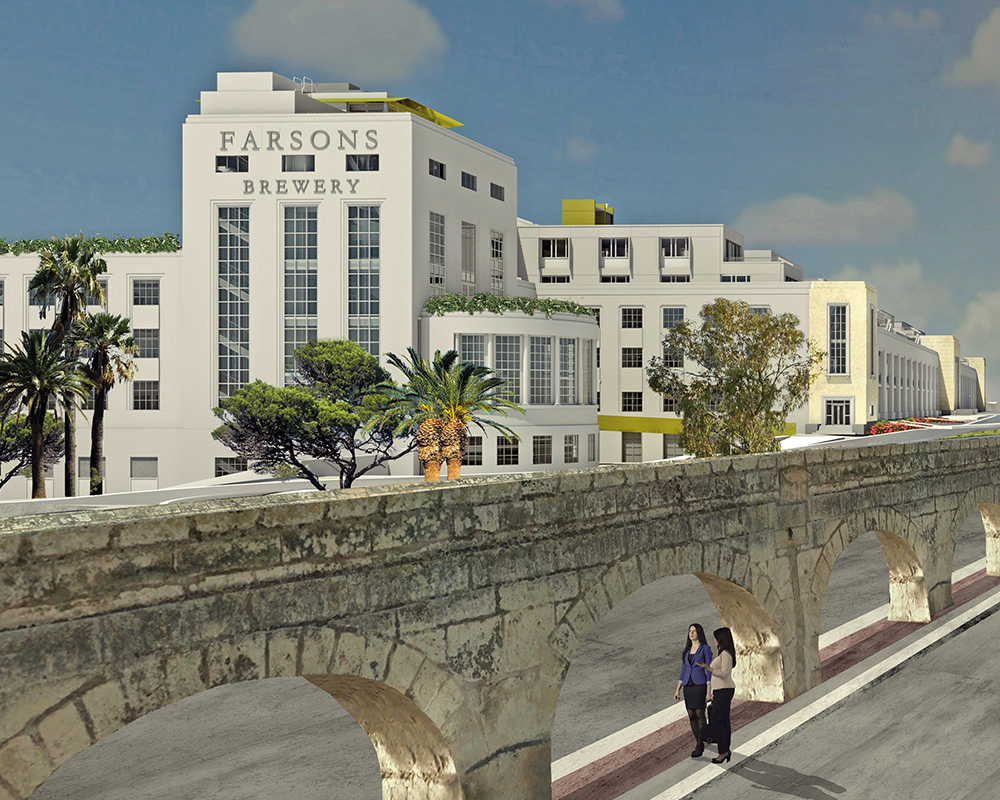 Trident Park has been designed by the internationally acclaimed Ian Ritchie Architects in London, who stated that this groundbreaking redevelopment will "certainly enhance Malta's burgeoning reputation as a centre for international business."
Charles Xuereb, the CEO of Trident Park commented that "Our vision is to provide a working environment that is second to none. We have allocated large areas, that could otherwise have offered further workspaces, to be used as courtyards/gardens and landscaping, with a general development approach that gave more weight to quality rather than quantity. We believe that the facilities and the greenery that will enhance the surrounding working spaces will give Trident Park a competitive edge in attracting businesses that are seeking quality and uniqueness."
Click here for more information about leasing office spaces at Trident Park
Alternatively, call us on +356 2131 0800/0088 or email us: perry@perry.com.mt